Purpose-Built. Talent-Focused. Edge-Enabled.
In today's demanding IT environment, you need more than just data to succeed — you need Talent. Introducing ImpactData: modern data centers on the campus of Historically Black Colleges & Universities, purpose-built to bring you closer to your workloads and the digital talent you need to future proof your business. By unlocking a more diverse, career-ready workforce, we are Data Centers Empowered.
ADVANCED AND PROFESSIONAL
Multi-layered, managed security services that keep Your IT safe, secure and compliant.
A more secure, "open" hybrid cloud that provides centralized workload visibility across a mix of Cloud, Colocation, and Connectivity assets.
Hybrid IT that shifts Your budget from constraining, upfront CapEx to more scalable, "pay-as-you-go" pricing.
Innovative HigherEd partnerships to give You access to a more diverse pipeline of digital talent.
Dream Centers -- Where Cloud Meets Talent.
Future proofing your data & talent along the edge. ​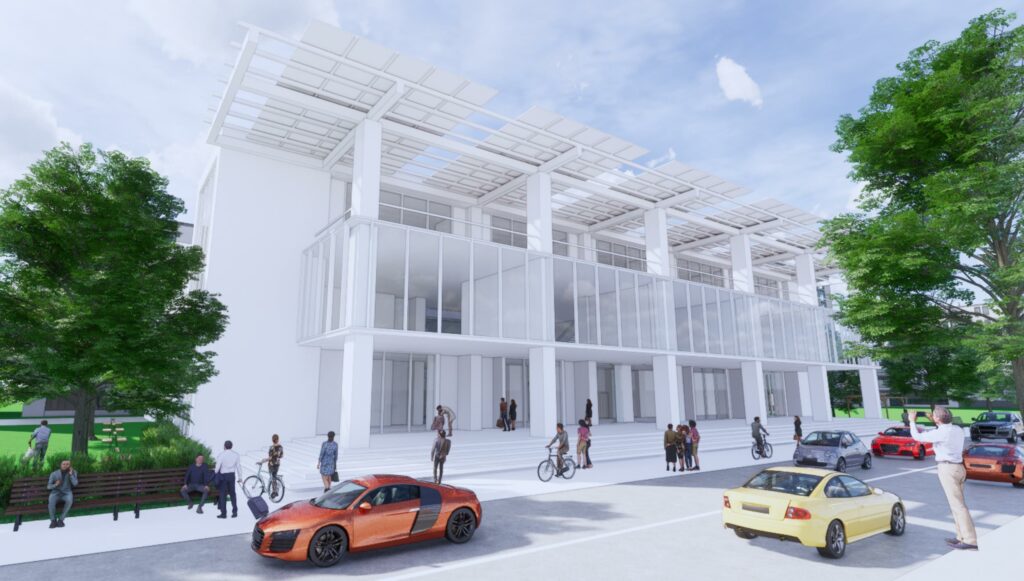 Cost Effective, Hybrid IT
Secure and process your data more efficiently.
We help You navigate to a more secure, "open" hybrid cloud by creating a single data fabric for faster, cheaper, and more compliant storage and processing, all on pay-as-you-go basis.
Services that Connect Data and People
Make ImpactData your Talent Acquisition advantage.
Our goal is to deliver enterprises a scalable, tech for good platform that unifies Hybrid IT by providing greater access to diverse digital talent.
MEET OUR HYBRID CLOUD,
TECH FOR GOOD

ECOSYSTEM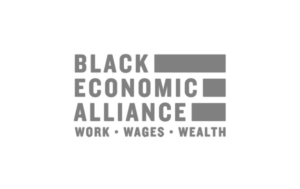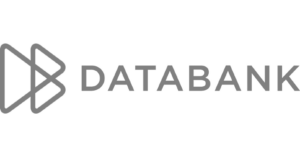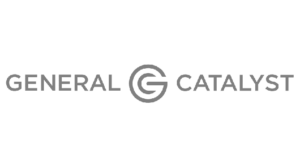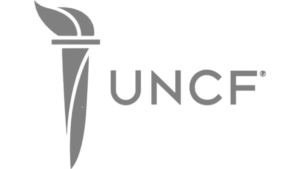 Discover the ImpactData Difference