FUTURE PROOFING YOUR DATA & TALENT ALONG THE EDGE
Our Dream Centers deliver high-powered, proximate data center capacity while "powering up" technology deserts in underserved communities that need it the most.
Secure Data. Diverse Talent. One Location.
ImpactData has created a "first of its kind" network of Hybrid Colocation Data Centers that integrate Dedicated Upskilling Resources on the campus of our Nation's most respected HBCUs.
Each "Dream Center" delivers Enterprises proximate, high-powered, purpose-built data center capacity in any deployment, size or scale while accelerating "experiential digital learning" in underserved communities that need it the most.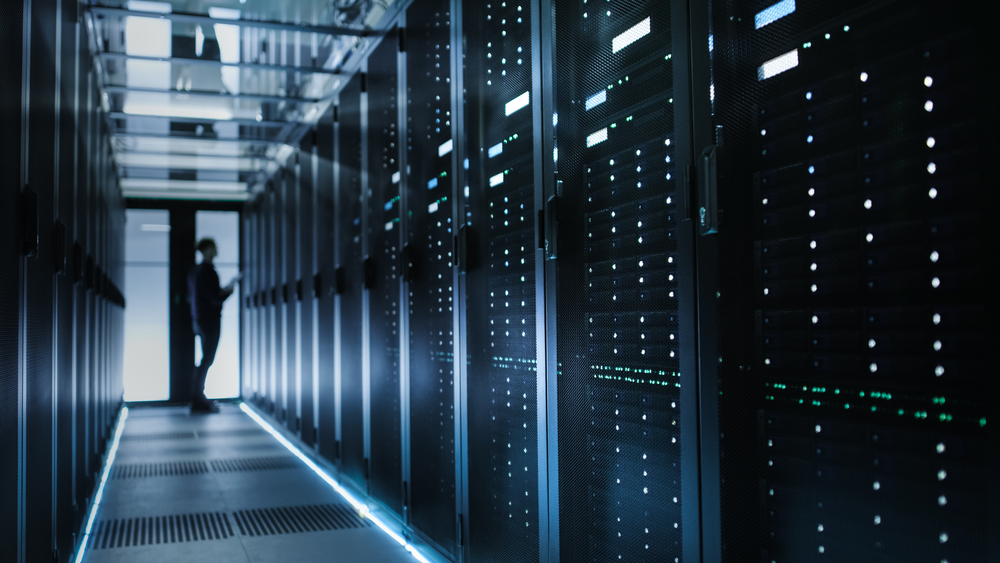 Edge Colocation that leverages Hybrid Multi-Cloud for more efficient processing, enhanced security, & optimized data visibility.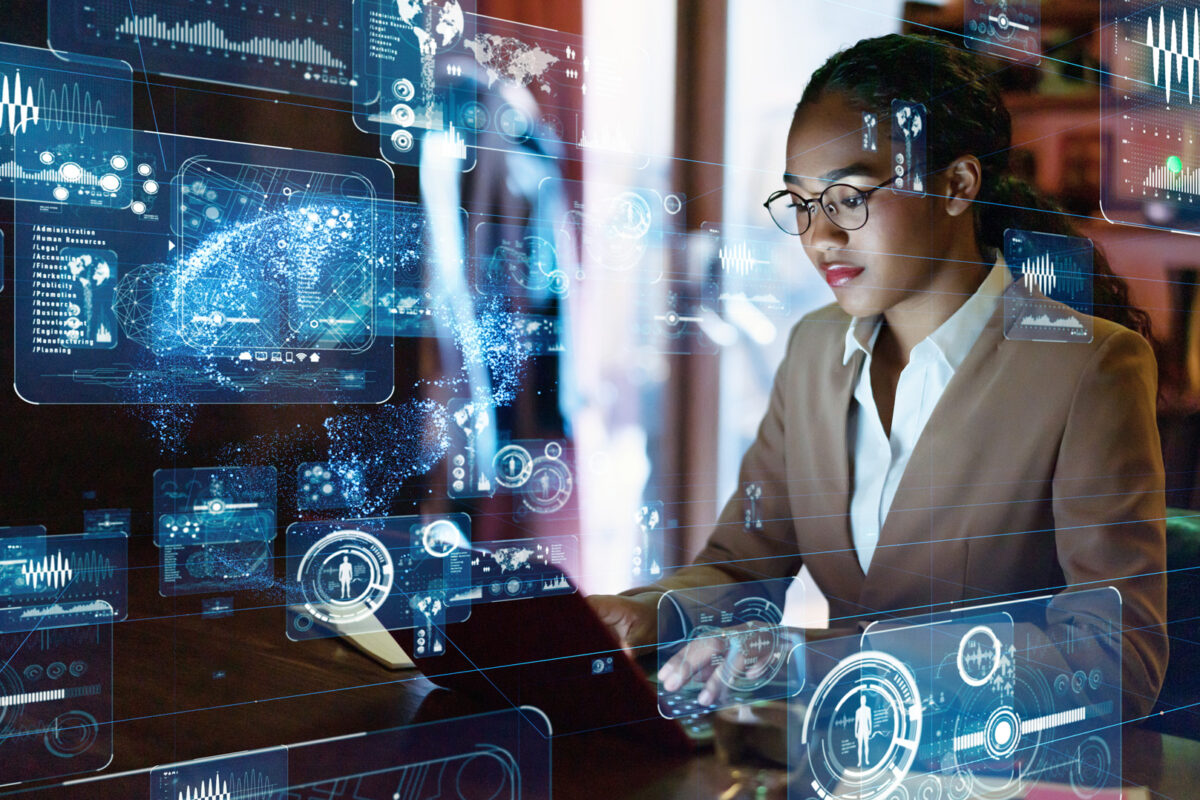 Advanced Student Learning
Innovative "Dream Center" concept that delivers integrated flex programming space for advanced student learning on the campus of HBCUs.
Cultivating a more skilled, diverse workforce by deploying Digital "Learning" infrastructure in underserved communities that need it the most.
what are the benefits of dream centers
find out how dream centers work
Control where workloads run
Enterprises select preferred HBCU partner location(s) based on geography, school affiliations, and other technical requirements.
FORTUNE 100 CLIENT FUTURE PROOFS DATA AND TALENT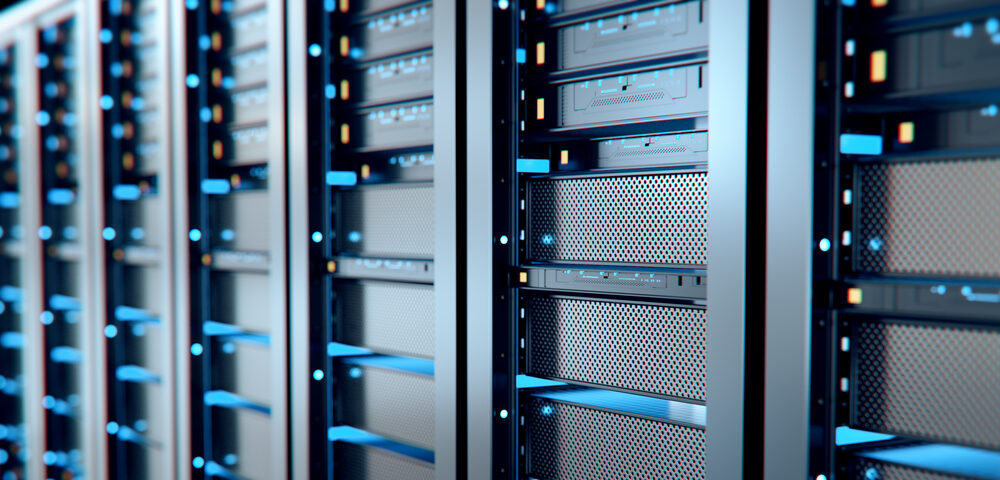 HBCU DREAM CENTER ALONG THE EDGE
ImpactData is designing its pilot, multi-tenant Dream Center alongside one of the most influential HBCUs in the country and a Global Fortune 100 Client.