The Hybrid Cloud, Tech for Good Platform
In today's world, You need more than just data to succeed — You need Talent. Now, imagine having access to both in one place. Introducing ImpactData, a modern data center that brings You closer to Your critical workloads and the talent needed to future proof Your business. By building digital "learning" & colocation data centers alongside our nation's most respected Colleges & Universities, ImpactData offers You a cost-effective, secure hybrid cloud solution that extends digital connectivity to the edge, giving You more flexibility, transparency, and agility when it comes to accessing Your data and unlocking a more diverse, "career-ready" workforce.  We are Data Centers Empowered.
Dream Centers -- Where Cloud Meets Talent.
Future proofing your data & talent along the edge. ​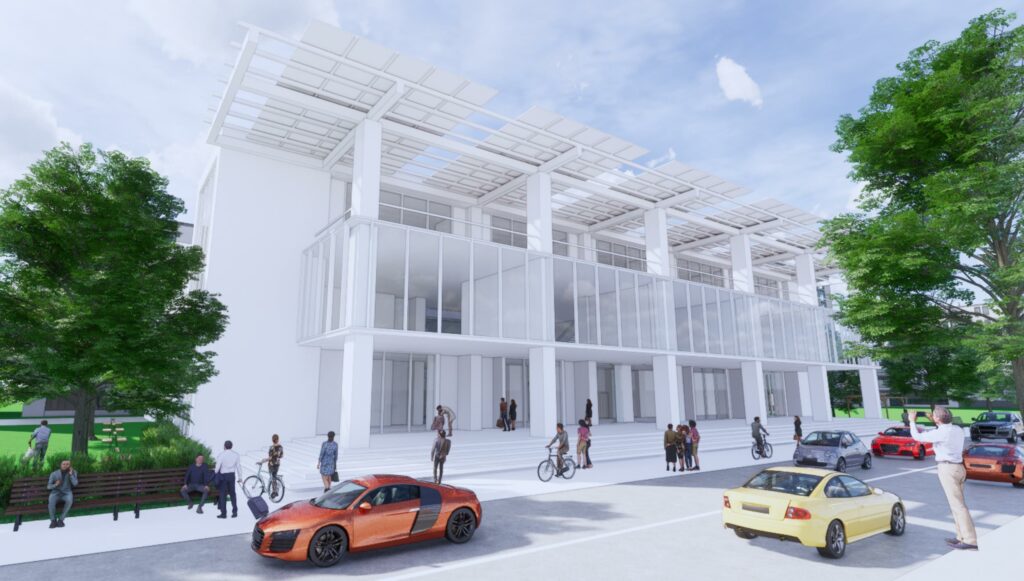 Cost Effective, Hybrid IT
Secure and process your data more efficiently.
We help You navigate to a more secure, "open" hybrid cloud by creating a single data fabric for faster, cheaper, and more compliant storage and processing, all on pay-as-you-go basis.
Services that Connect Data and People
Make ImpactData your Talent Acquisition advantage.
Our goal is to deliver enterprises a scalable, tech for good platform that unifies Hybrid IT by providing greater access to diverse digital talent.
Best-in-class, Data Infrastructure Expertise Complimented by a Diverse, "Tech for Good" Ecosystem.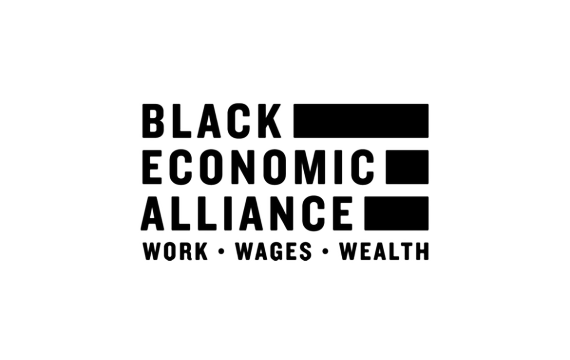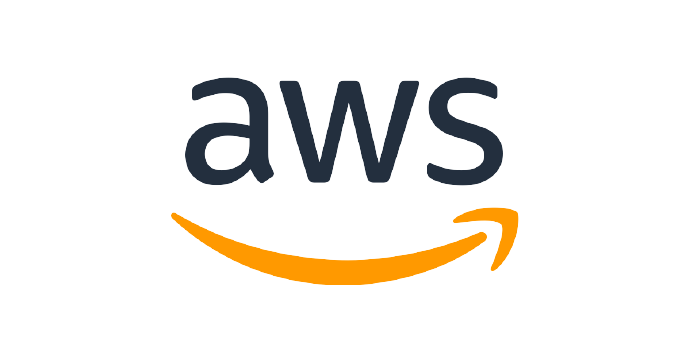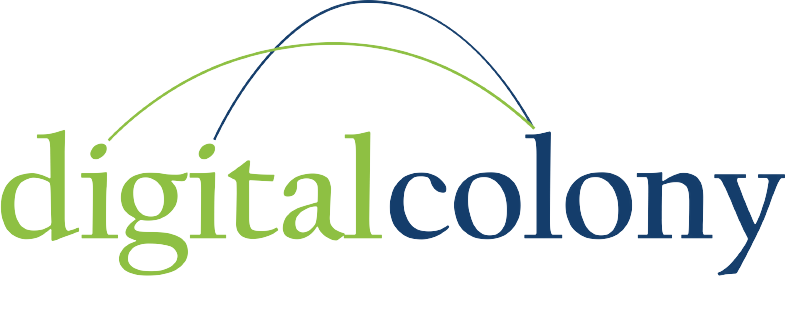 Discover the ImpactData Difference